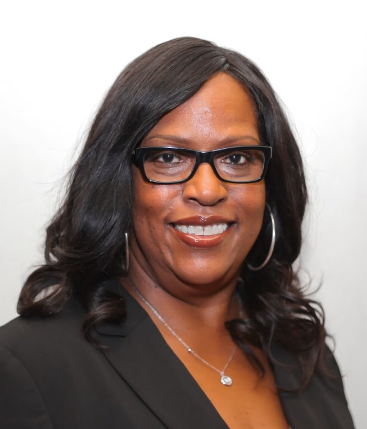 Hello I'm Cheryl Ewell
Business Development & Branch Ops Specialist at NGFCU
Greetings, my name is Cheryl Ewell, and I am your credit union concierge. My education includes a collective background of studying at University of California Santa Cruz to a more specialized set of financial classes through CUNA school. My career experience has included everything from being a front-line teller to Regional Manager, which equips me to deliver high quality solutions that meet your needs. My role of working as a relationship liaison between NGFCU and two major sponsor organizations (Northrop Grumman and LA Metro) gives me the opportunity to provide financial services, outreach programs, and educational awareness to our sponsors and members. Contact me today to learn how I can serve you and your family!
Become a Member
Set yourself up for success! Embark on a steady course to reaching your financial goals.
Refer a Friend
Refer friends and receive $75 every time a friend joins NGFCU! They could receive up to $75 after joining as well.
Testimonials
"Nothing compares to your service. NGFCU does not nickel and dime you like others that charge high fees when it comes to overdraft fees (even though I don't have OD). That's why I have stuck with NGFCU for many years and even my kids have accounts. KEEP UP THE BEST WORK!!!!!"
"I have only good things to say about Northrop Grumman Federal Credit Union. I used NGFCU for car loans and a home loan and I have had nothing but a great experience. I will keep using NGFCU for all of my financial needs."
"Very friendly staff, they answered all our questions. Very excited to be part of the Northrop Grumman Federal Credit Union!!"