No matter where you go, you'll find an ATM nearby
With your Northrop Grumman Federal Credit Union ATM or Visa Debit card, enjoy convenient access to ATMs nearby — and around the world.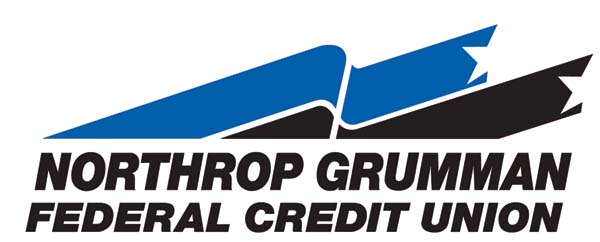 At an NGFCU ATM, you can make check and cash deposits, get cash, or transfer funds on your savings, checking, and money market accounts.
In addition to NGFCU ATMs, all members with an NGFCU ATM or Visa Debit Card have access to up to five fee-free cash withdrawals per month (more for members with more than $10,000 in combined loan and share balances) from non-NGFCU ATMs. To search for a non-NGFCU surcharge-free ATM near you, please follow the link below to the CO-OP ATM network or call 1-888-SITE-COOP.
At CO-OP ATMs, you can get surcharge-free cash withdrawals† at nearly 30,000 ATMs (5,500 in 7-Eleven Stores) in 50 states, the District of Columbia, Puerto Rico and Canada. Some of these ATMs will also accept deposits.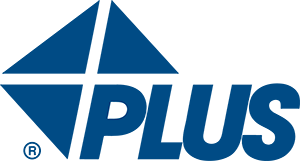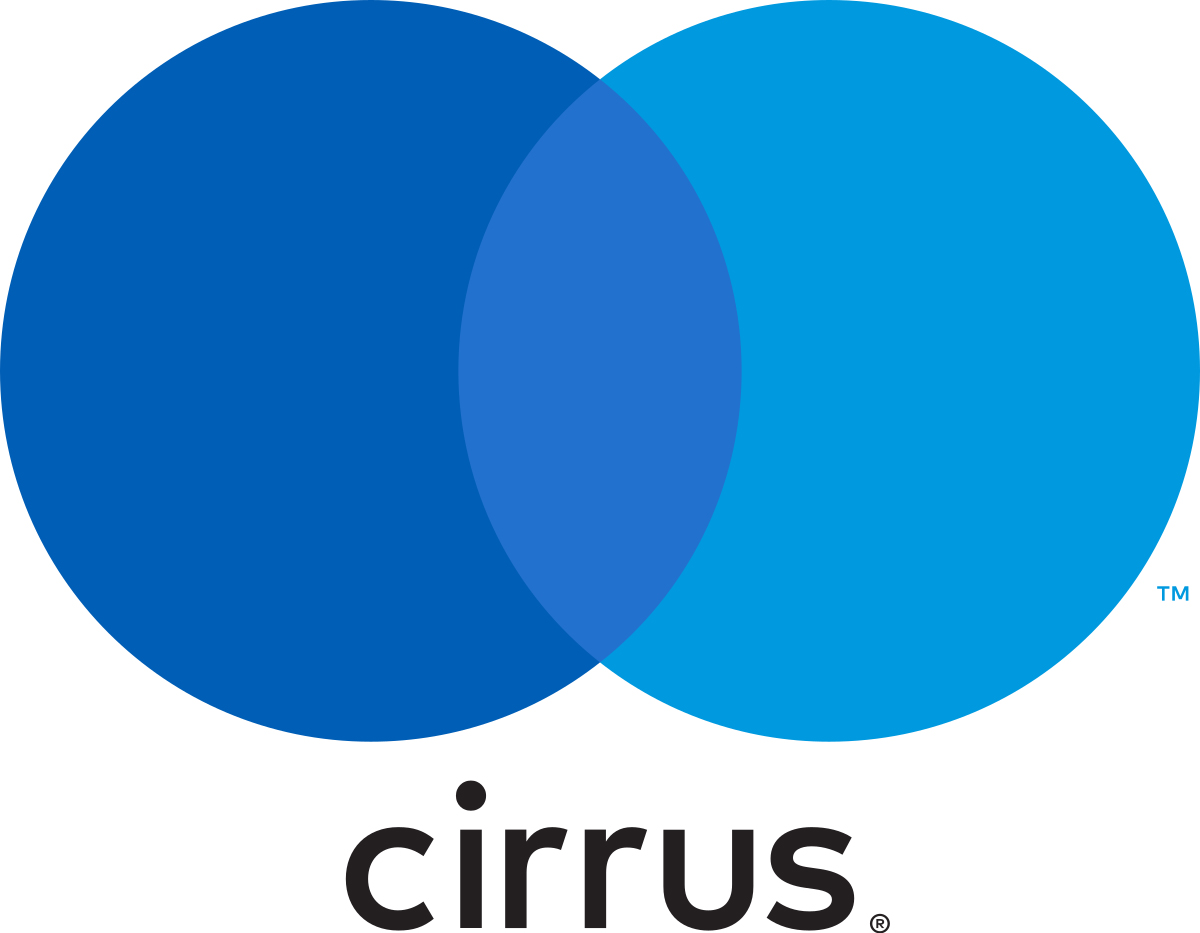 You can also get cash withdrawals conveniently across the nation and around the world on the Cirrus*, PLUS*, Mastercard*, Maestro*, NYCE*, and Visa* networks.
Surcharge-free to anyone using a card that carries the CO-OP Network logo.*
NGFCU ATMs are located at or near many Northrop Grumman and Metro sites in multiple states.
---
* Northrop Grumman FCU does not impose a fee on an NGFCU ATM cash withdrawal when you use an NGFCU ATM card or an NGFCU Visa ATM/Check card at an NGFCU ATM, or any other card that carries the CO-OP Network logo. However, a card issuer, even some within the CO-OP Network, may charge a fee for using their cards to make cash withdrawals at ATMs other than their own ATMs. Check with your card issuer for details about their ATM usage fee policies.
† NGFCU charges a $.50 fee for balance inquiries at any non-NGFCU ATM including ATMs in the CO-OP network. Check the Fee Schedule for fees when using non-NGFCU ATMs.