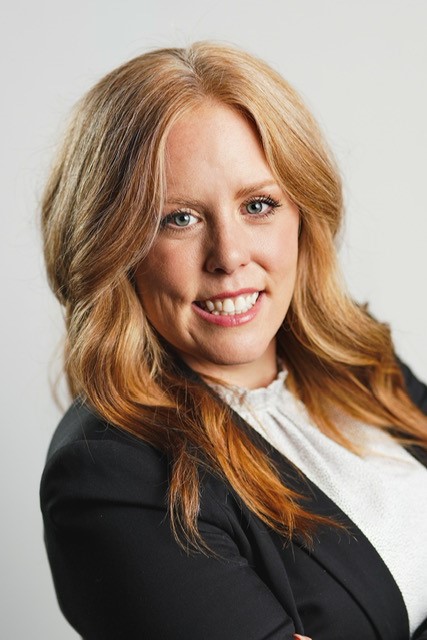 Hello I'm Amie Hinton
Business Development Officer at NGFCU-Huntsville
I am dedicated and passionate about serving our members and sponsor organizations in a personal and approachable way. With my many years of experience, together, we will work to find solutions to any of your financial needs.
Also, with being full time in Huntsville, I look forward to collaborating and partnering with the Northrop Grumman Huntsville Sites in order to enhance the benefit that we provide to all the employees, contractors, and their families.
At NGFCU you can always expect to be treated like a member of the family, as we take pride in the level of service that we provide to all our members and deliver high quality solutions and products.
Let me know how we can help and serve you or the site in which you work!
Become a Member
Set yourself up for success! Embark on a steady course to reaching your financial goals.
Refer a Friend
Refer friends and receive $75 every time a friend joins NGFCU! They could receive up to $75 after joining as well.
Testimonials
"Nothing compares to your service. NGFCU does not nickel and dime you like others that charge high fees when it comes to overdraft fees (even though I don't have OD). That's why I have stuck with NGFCU for many years and even my kids have accounts. KEEP UP THE BEST WORK!!!!!"
"I have only good things to say about Northrop Grumman Federal Credit Union. I used NGFCU for car loans and a home loan and I have had nothing but a great experience. I will keep using NGFCU for all of my financial needs."
"Very friendly staff, they answered all our questions. Very excited to be part of the Northrop Grumman Financial Credit Union!!"