With the increase in home values in the last few years, many homeowners are considering tapping the equity in their homes for all kinds of reasons. As of Q3 2022 the huge equity gains that were seen during the pandemic are starting to come down as the housing market resets. Still, according to CoreLogic, a data analytics company, the average homeowner with a mortgage gained $92,000 in equity since the beginning of the pandemic.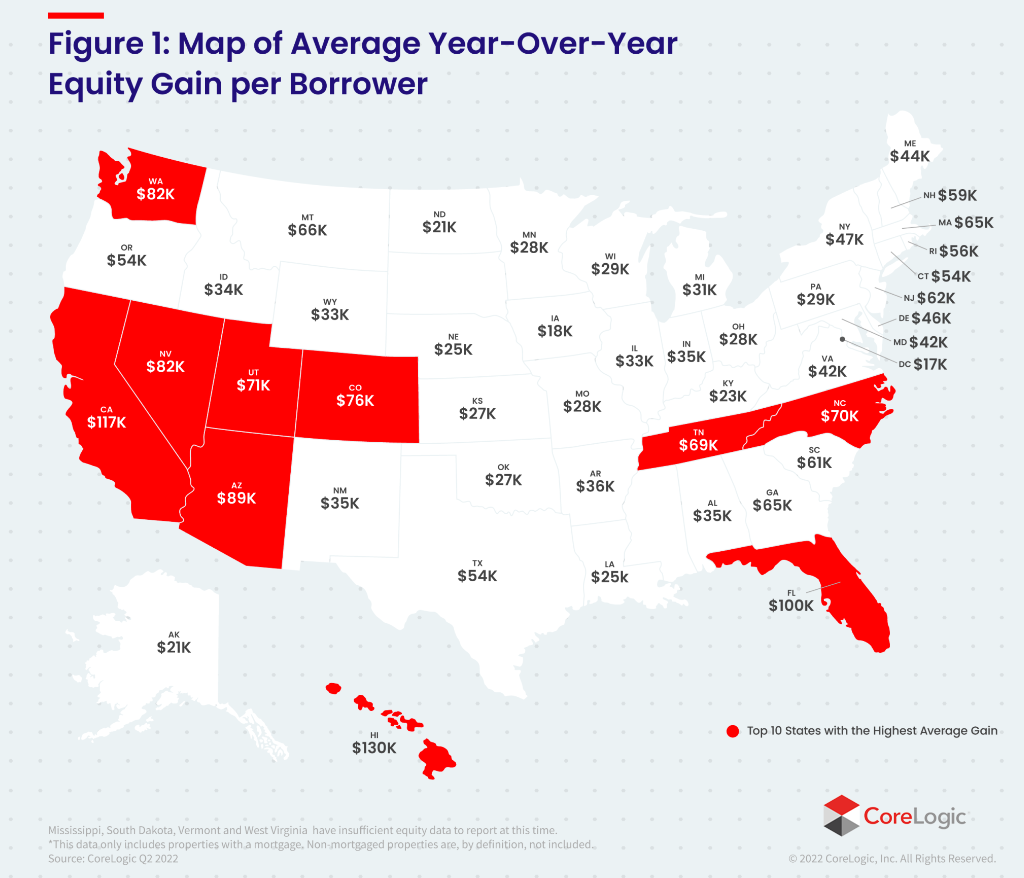 With these value gains homeowners can take advantage of their home's equity. Home improvements, debt consolidation, and energy efficient upgrades such as solar, are just a few popular uses for home equity funds.
Home improvements are a great strategy for homeowners for two reasons. The first, and perhaps the most obvious, is that homeowners can remodel their homes exactly the way they want, giving their living space a new life with all the modern amenities and conveniences. The second reason, however, is increasing the home's value.
"We're keeping tabs on the market, and we know that obtaining affordable financing can be tough right now," says Ali Elwakeel, NGFCU's Director of Real Estate Lending. "Home equity financing is one of the most affordable ways to borrow, and we wanted to provide our members with even greater options on that front."
To provide members with a second alternative to our current home equity line of credit (HELOC), NGFCU has introduced a new equity product. In contrast to our HELOC, our new Home Equity Loan features a one-time loan amount with a fixed rate. Borrowing against the equity in one's home can be the most affordable way to get the needed funds.
Like our HELOC, our home equity fixed rate loan provides many benefits:
Cash for virtually any purpose

Low competitive rates

Loan amounts up to $250,000, depending on the equity

Repayment terms up to 20 years for affordable monthly payments
Our equity specialists are ready to help if you have any questions. For more information about our new home equity loan or our home equity line of credit, call 888.NGFCU.RE or e-mail homeloan@ngfcu.us.
Loan approval, rates and terms based on creditworthiness. NGFCU home loans not available in Georgia and Louisiana. No cash out refinances in Texas. NMLS #774623.