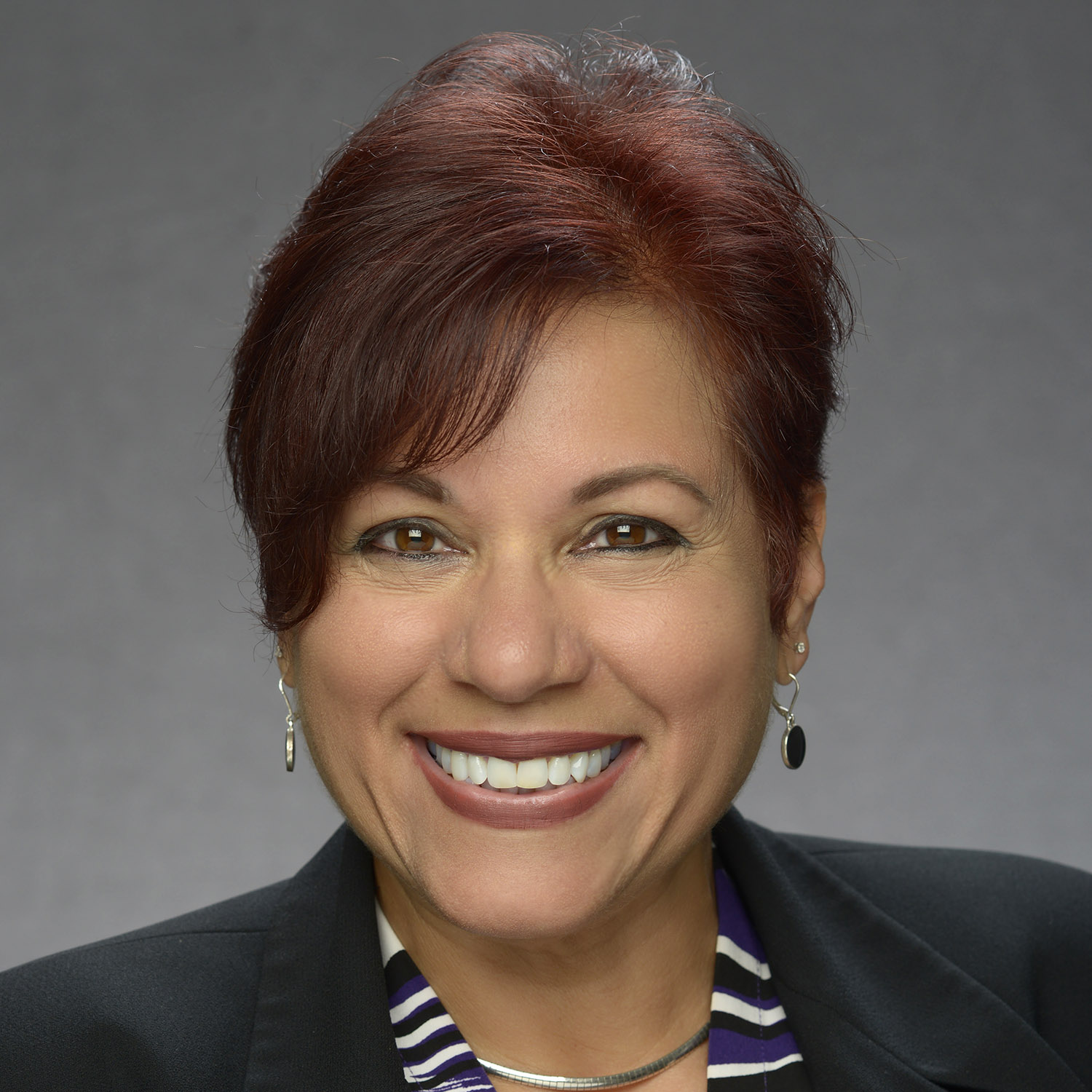 Hello I'm Smirna Hache,
Business Development and Branch Operations Specialist at NGFCU
I am your credit union concierge, primarily located in Melbourne, Florida, serving mid-west and eastern regions.
I enjoy providing friendly, professional, and quick service to Northrop Grumman Employees, family members, retirees, and contractors since 2014.
It is my pleasure to support your financial wellness. Contact me today to earn how NGFCU can serve you!
---
Become a Member
Set yourself up for success! Embark on a steady course to reaching your financial goals.
Refer a Friend
Refer friends and receive $75 every time a friend joins NGFCU! They could receive up to $75 after joining as well.
Testimonials
"Smirna Hache was an absolute pleasure to work with. She helped me set up my account and apply for a car loan. She was very responsive and followed up with every email question I had quickly."
"Smirna was awesome! She understood all my needs and got on to work right away. Thank you!"
"Very friendly staff, they answered all our questions. Very excited to be part of the Northrop Grumman Federal Credit Union!!"