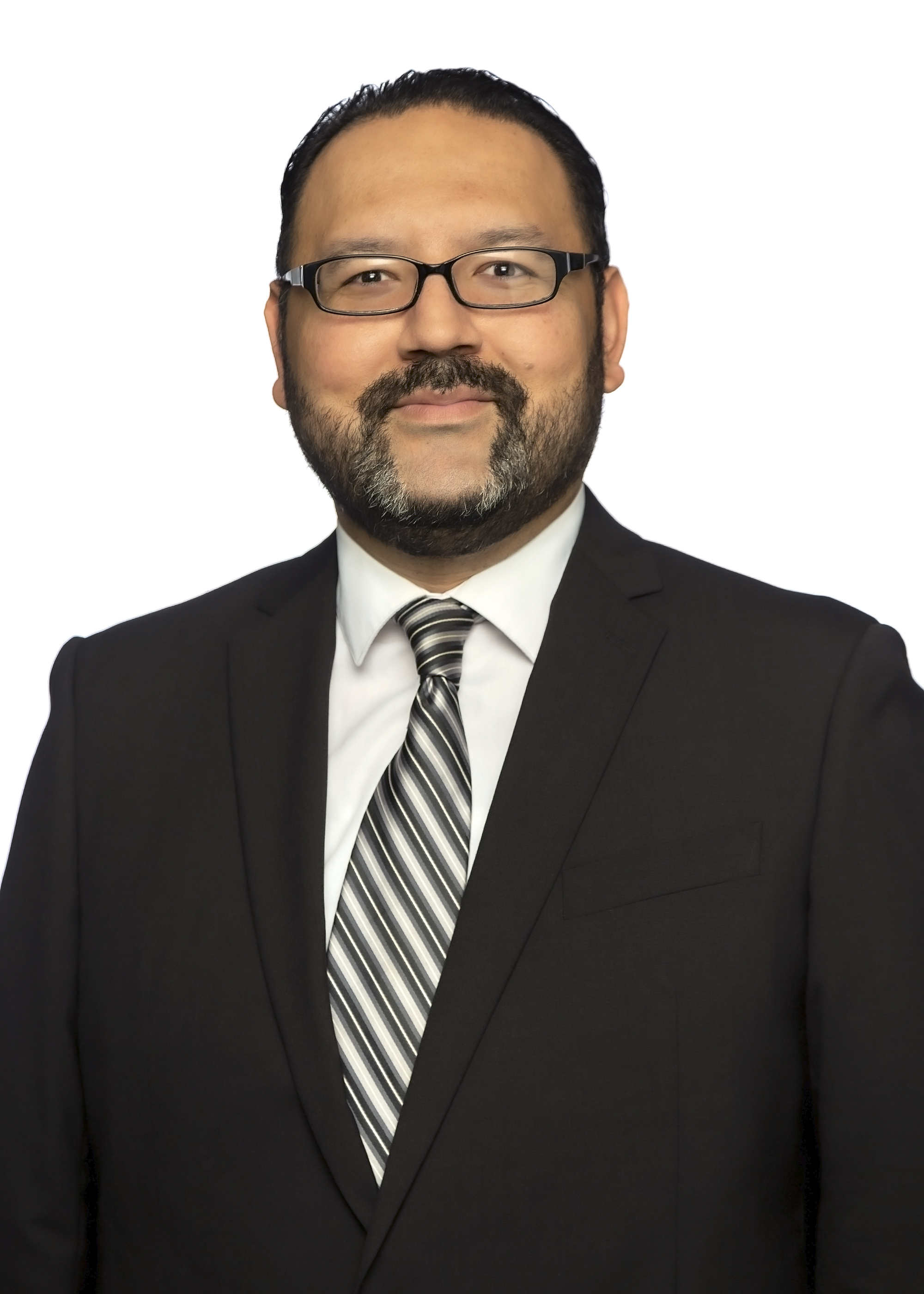 Hello I'm Cesar Torres,
Branch Manager for Space Park and El Segundo
I have worked in the Financial Services industry since 2005, and since 2009 I have had the privilege of calling Northrop Grumman FCU, home. It has been an exciting journey that has given me the opportunity to assist many people with their financial goals, and making their financial dreams come true. Whether its restructuring their debts, buying a newer car, planning for a vacation, building or rebuilding up their credit, or setting up accounts for their children, helping Northrop Employees better understand and manage their finances has been the daily mission for myself and my team. I currently manage our El Segundo and Space Park branches and am here to provide support and assistance to all Northrop Grumman Employees at these two sites.
NMLS# 794651
---
Become a Member
Set yourself up for success! Embark on a steady course to reaching your financial goals.
Refer a Friend
Refer friends and receive $75 every time a friend joins NGFCU! They could receive up to $75 after joining as well.
Testimonials
"Nothing compares to your service. NGFCU does not nickel and dime you like others that charge high fees when it comes to overdraft fees (even though I don't have OD). That's why I have stuck with NGFCU for many years and even my kids have accounts. KEEP UP THE BEST WORK!!!!!"
"I have only good things to say about Northrop Grumman Federal Credit Union. I used NGFCU for car loans and a home loan and I have had nothing but a great experience. I will keep using NGFCU for all of my financial needs."
"Very friendly staff, they answered all our questions. Very excited to be part of the Northrop Grumman Federal Credit Union!!"